Welcome to our current student body!   The Physics and Astronomy department at Western University is proud to provide a high instructor  to student  ratio and many opportunities for summer research employment.  E xplore undergraduate courses, laboratories, resources and support, summer jobs, internships, and more .
Physics and Astronomy Help Portal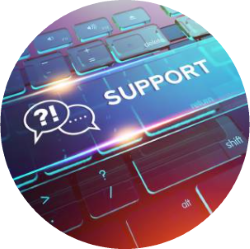 An online help desk is available for all undergraduate students in the department of Physics & Astronomy. Use this online portal for questions and issues that arise so that your inquiry can be directed to the most appropriate resource. A complete listing of topics for which the help portal can assist in directing inquiries is available within the portal, and includes topics such as:
Course enrollment, registration when courses are full, and course switching
Special permissions, course substitutions, and taking courses without the pre-requisite
Course equivalency and letters of permission
Self-reported absences, missed tests and assignments
Advice on progression and course selection within your module
Graduation and convocation
Technical issues with online resources
Academic Support and Services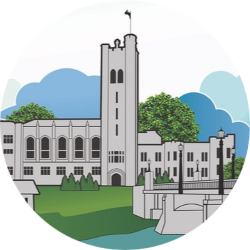 For academic support and service inquiries, please direct requests through the Science Academic Counselling portal, which is available to offer assistance in areas such as:
Request an appointment with an academic counsellor
Missing midterms and exams
Academic accommodations
Change of status
Concurrent degrees
First-Year Lab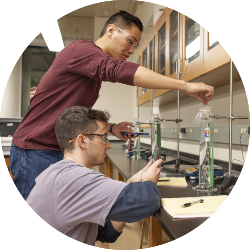 The first-year laboratory experience brings together students from eight different courses: Physics 1101A, Physics 1201A, Physics 1401A, Physics 1501A, Physics 1102B, Physics 1202B, Physics 1402B and Physics 1502B attend the First Year Physics Laboratory. Each course is divided into two-course sections and one or more lab sections.
As a unique experience in Physics and Astronomy, the laboratory environment can be challenging but rewarding. Experiments contained within the lab work offer rich insights into the practical understanding of theoretical concepts. Be sure to know the location of your lab, read the lab manual(s), and connect with the official lab contact if necessary. Frequently Asked Questions are summarized on our page and can also be answered through the OWL site and documents.
Math-Physics Accelerator Help Centre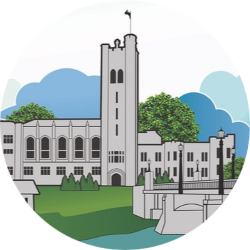 Made available in cooperation with the Math department, the Math-Physics Accelerator Help Centre is available for students to drop in to receive help with questions relating to their course work.
Located in PAB 48/49, and PAB 26
Help available through a variety of sources, including the Physics and Astronomy Department, Math Department, and PASA
View centre calendars using the link below to see when help times are scheduled through the year