Professional Development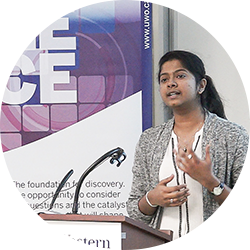 The Department of Physics & Astronomy provides students with an array of exciting professional development and high-impact learning opportunities all over the world. From fellowships and internships to teaching in tutorials and labs, community outreach, the 3-minute thesis, and poster competitions, to working in tandem with our industry partners and collaborators, there is no shortage of opportunities to broaden your skills.
Western also offers many professional development workshops and services through the SGPS Development Series
Grad Council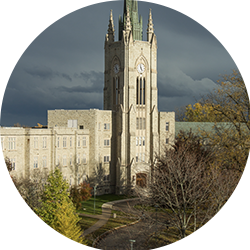 The Physics & Astronomy Graduate Council represents physics and astronomy graduate students. Graduate Council is devoted to improving the quality of life of graduate students through social events on and off-campus and through advocacy with larger organizations such as Society of Graduate Students (SOGS ), PSAC Local 610 the teaching Assistant's union, as well as the Department of Physics & Astronomy .


Student Handbook & Student Responsibilities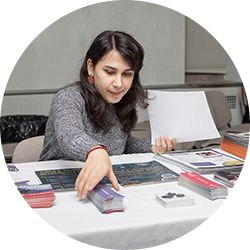 Students within the Department of Physics and Astronomy are expected to complete and comply with administrative and academic responsibilities as outlined in the Graduate Handbook. 
Administrative responsibilities include accessing your Western email account, obtaining keys and OneCard, and parking considerations (if relevant).
Academic responsibilities include understanding graduate time away, supervisor selection, and working together, among others.

School of Graduate and Postdoctoral Studies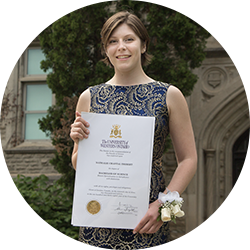 The School of Graduate and Postdoctoral Studies (SGPS) has a wealth of information for current students, including regulations, term dates, training opportunities, and more.
Strategically expand your knowledge base and skillset
Set personal and professional priorities that support goal achievement and wellness
Make career decisions that reflect an understanding of the labor market, personal strengths, challenges and desires
Health and Wellness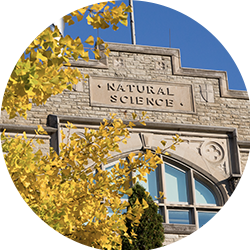 The Department of Physics and Astronomy recognizes the importance of a good work/life balance and provides graduate students with opportunities to de - stress outside the classroom or lab. Our graduate students have their own  dedicated lounge with kitchenette ,  where they can play ping- pong, a board game, or just hang out , relax, and/or socialize .    
Western has a variety of services and resources geared towards improving student life, academics, as well as  physical and mental  health and  well-being .  These services are available to all graduate students.

Society Of Graduate Students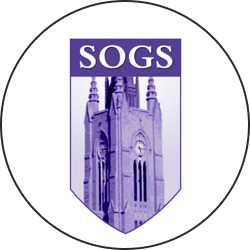 The Society of Graduate Students (SOGS) is the graduate student advocacy organization and government at Western University. Dating back to the 1960s, SOGS originally had 1500 members and a small executive team, which focused mainly on representing the social interests of its members.
Today, SOGS is a graduate student union that represents over 6,000 members and runs a student government. Additionally, SOGS works with sister unions and stakeholders on-campus and politicians off-campus to fight for student rights in Ontario and abroad. A local (#47) of the Canadian Federation of Students, SOGS works to keep the university and our governments accountable to students.
Student Experience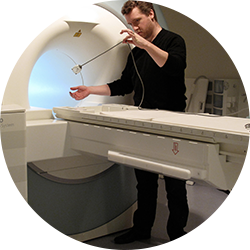 Graduate students across all disciplines at Western have the opportunity to participate in programming through Western Student Experience.
Faculty of Science Care Zone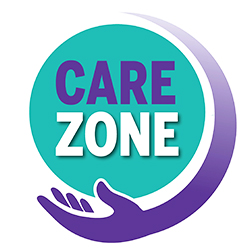 The Science Care Zone program was introduced to create a network of support for staff, students, faculty in all Science and Basic Medical Science Departments. No wrong door? No wrong department! Remember Block Parent? Care Zone is our idea of the Block Parent Program.
Dedicated team members from each department have volunteered to be the Care Zone representative in their area. Care Zone reps provide a safe, confidential place for information exchange, referral services, and crisis support. Students, Staff, and Faculty like dealing with and feel comfortable with their own departments so it seemed logical to bring the information to the departments. Although Care Zones are for anyone in need not just those of the department they are in. Care Zone Reps are equipped with information, key contact people, and crisis numbers.