Physics 9812
Contact
.:Dr. Lyudmila Goncharova
P&A Rm 202A
(519) 661-2111 x 81558
lgonchar [at] uwo.ca
FAX: (519) 661-2033
Last update: Wednesday, August 05, 2009 11:38:43 PM
---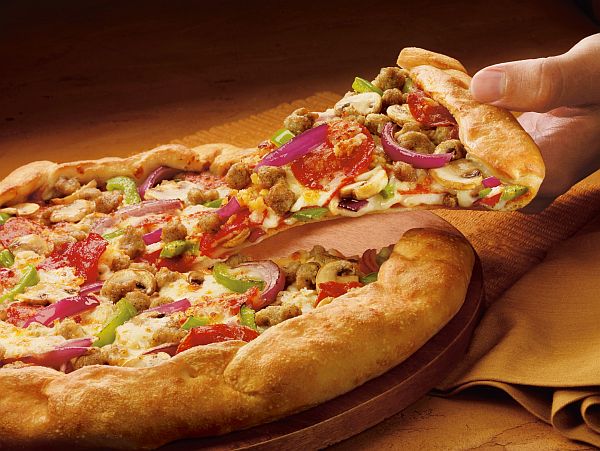 Time: Friday, 12pm - 2 pm, PAB board room

---
Art Image Competitions: Preview !!!
Voting rules will be posted shorly... And submission will be open till September 25, 2009.
Choose your favourite 5 images, and vote for the first (the best), second, third, fourth, and fifth places
The best 2 images will be selected in the competition
---
Fall 2009 Schedule:
---
September 25: Jian, Ripon, Erden
October 5: Art Competition Winners to be announced!
---
Summer 2009 Schedule:
---
May 29: first meeting, Daniel (Magic Squares)
June 12: introduce yourself and your research: Arash, Shailesh, Eric, Jian
June 26: Joel, Ali, Chris R.
Find Daniel's famous secret recipe here!
July 10: Daniel (Magic squares part II), Graeme Bart (research), and Tom(research)
July 24: Picnic!
Find selected pictures here...
August 7: Steve, and Eric
August 28: undergradaute student's presentations are welcomed!
---
Artistic images competition details:
---

Submissions should consist of images that complement the "nanomaterials and biomaterials" topics of the our meetings. Images could be obtained by any material imaging technique, modeling and simulation, or by combining multiple images into one artistic image.

Submission Guidelines and Rules:
You must be an author
Submit an electronic version of the image by sending e-mail to lgonchar at uwo.ca
Physical description must be provided (e.g., how it was imaged or simulated)
Creative post-processing (e.g., in Photoshop) is allowed
Max 5 different images per person
Submission Deadline – September 25, 2009

Upon submission all the images will be posted on the web-site, selection and voting process will start. Awards for the best two works will earn a $100 gift cards to the Western book and computer store (sponsored by WINS (MBI))