Physics 9812
Contact
.:Dr. Lyudmila Goncharova
P&A Rm 231
(519) 661-2111 x 81558
lgonchar [at] uwo.ca

.:Dr. Mahi Singh
P&A Rm 242
(519) 661-2111 x 86427
msingh [at] uwo.ca
FAX: (519) 661-2033
Last update: Sun, October 16, 2011 11:15:43 PM
---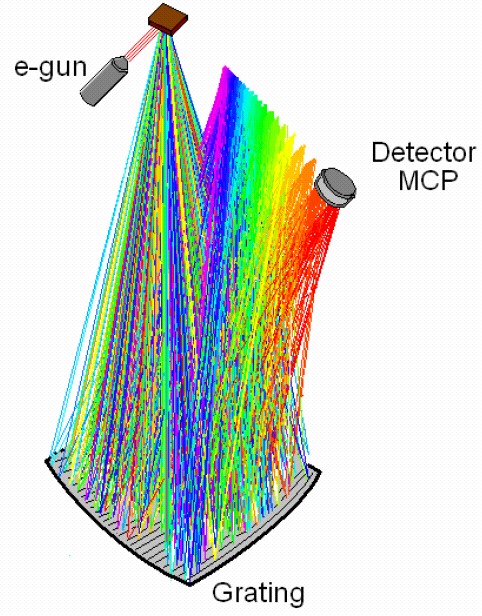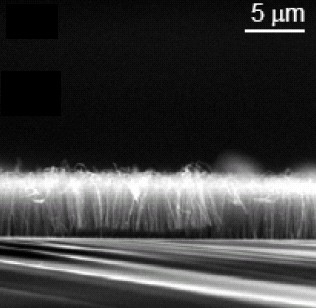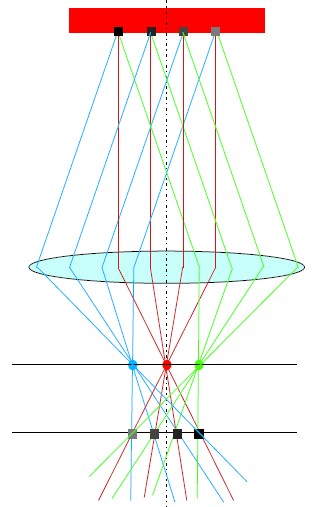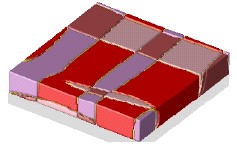 This web-site is for P9812 taught in 2011.
You will find details on the course outline, course announcements, posted lecture notes, homework assignments and grades for 2014 on the OWL web-site.
You can access OWL by logging in at https//owl.uwo.ca/portal


Lectures: Tuesday and Wednesday 9:30am - 11:00am, P&A room 49


Office hours: Tue, 1-3pm, PAB 231


Lecture notes: will be posted on the web site as the term proceeds (menu on the left). You may also want to take your own notes during the classes.


Recommended books:
M.P. Marder, Condensed Matter Physics (2000)
N.W. Ashcroft and N.D. Mermin: Solid State Physics (2003)
Ch. Kittel: Introduction to Solid State Physics (1998)

Course Material (not limited to...):
Part I:
Crystal Lattices; The Reciprocal Lattice; Experimental Determination of Crystal Structure
Complex Structures (alloys, liquids, liquid crystals, polymers and quasicrystals)
Phonons and Neutron Scattering
Thermal Effects in Solids
Electron Theory in Metals and Band Theory
Physics of ion-surface interactions and focused ion beam; Scanning and Transmission Electron Microscopy; Lithography
Part II:
Optical Properties of Crystals
Ferroelectricity and Structural Phase Transitions
Magnetic materials
Assignments and Grades: Course requirements will include 2 homework assignments (each of them contributes 15% of the grade); midterm exam (30%), final paper (40% of the grade) . Assignments and their deadlines will be posted on the web site (see menu on the left).


Syllabus in pdf format is posted here.